Natural Gas for Home and Commercial Use
Darom natural gas has been working since 2012 to connect all the industrial plants to natural gas in southern Israel. Now, with this task nearly completed, the company is continuing with its efforts to help develop the south of the country.
Natural Gas South is working to connect new residential neighborhoods to natural gas in order to improve and ease the quality of life for residents in southern cities. Natural gas has many advantages over other sources of energy:
Natural gas is cheaper than other sources of energy and its maintenance costs are lower.
Natural gas is safer, as it is lighter than air. In addition, natural gas comes in pipes, unlike other sources, which are transported in tankers and stored in balloons behind buildings which can pose dangers.
Natural gas is greener and has lower emission levels than other sources of energy.
Unlike other energy sources, natural gas is made in Israel and is not imported.
Natural Gas Uses for Home Consumers:
Natural gas currently serves as an alternative to LPG in homes, where it is used for cooking, water heating and home heating. Because it is a cheap, safe and reliable source of energy, natural gas has many other uses. In the future, natural gas will serve as a source of energy for producing electric power at local levels, fueling natural gas- powered vehicles and even drying laundry and cleaning homes.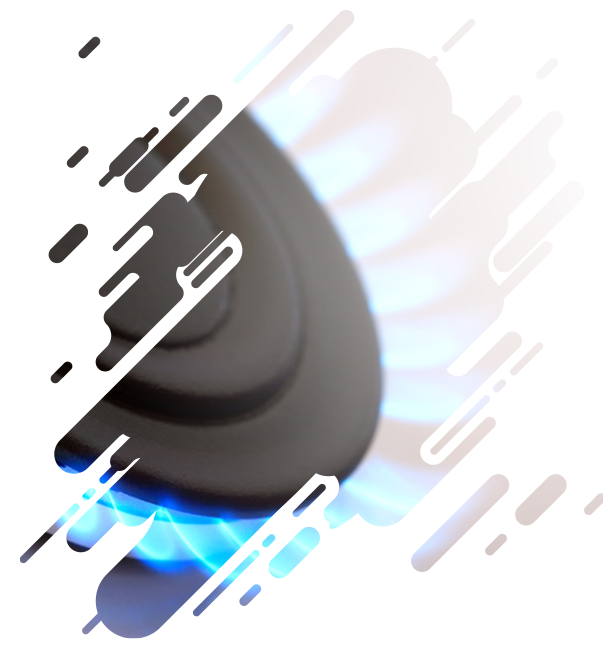 Natural gas provides users with green, cheap, reliable and safe energy.